The Links in this section are to some of the companies whose merchandise we carry. Just click on the logo or picture to see their stuff. You can find more products on our "Featured Merchant" page: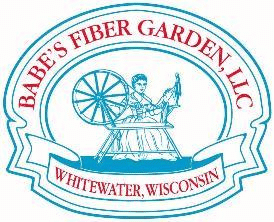 Babe's makes great wheels and other spinning equipment for the beginner or for the experienced spinner who wants a great "take along" wheel. We have used their yarn blocker for over five years now and just love it!

Unicorn Books and Crafts carry many books for the fiber artist from basketry to weaving. We carry many of their books in the store. Special orders welcome.

For sheer innovation, great quality, and excellent prices, we think that you just can't do better than use Nancy's Knit Knacks gadgets! They have just about thought of everything! We use their yardage meter and tensioner constantly and cannot figure out how we got along without it. Gloria takes their spindle bag and katie-a-go-go with her everywhere!

Besides making the best skeinwinder we have ever used, Otto Strauch has taken up the Fricke carder line, and makes some of the best equipment in the business. Check out his wonderful cotton/fur hand-cards. They are terrific for short fibers like bison.

Great source for books and magazines on the fiber arts! We carry many of the books and carry Handwoven, Spin-Off, Fiber Arts, and other related magazines. Special orders welcome.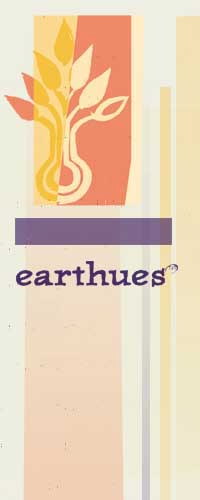 Michelle Wipplinger, internationally known fiber artist and twice-honored United Nations' award recipient, makes the finest available natural dye extracts. She will be doing a workshop in July, 2006 for the Pioneer Woman Museum, in Ponca City, OK. Please call 580/765-6108 for more information.